We provide the latest technology in CCTV with the ability to view via any smart phone. Features include night vision, vandal proof cameras for residential and commercial requirements.
We are the leaders in supply & installation of advanced access control intercoms for home or office. Easily screen access into your premises with live video streaming and one button door release.
We custom build a security alarm system to protect your entire home or business.  Our Free consultation will allow us to design a comprehensive security alarm system with 24/7 protection.
Determine who is allowed to enter or exit
Where they are allowed to exit or enter
When they are allowed to enter or exit
Cloud recording for off-site video storage
VoIP Cloud Hosted PBX Phone Service
WiFi Access Points
Network Switch
Structured cable runs
Network port termination
THE RIGHT TEAM FOR THE RIGHT JOB
Let Use Help You With Your Security Goal
40 Years Of Combined Experience In The Security Industy
We are a full-service security company. We service and install security camera systems, video intercom systems, alarm systems, telecom systems, door access systems and computer networks. We have over 40 years of experience in the Security and Networking Industry.
We work very closely with our clients to understand their business needs so that implementation is successful right from inception. With our experience and progressive knowledge in the security industry, we are very confident that we can provide you the best solution that will suite your current environment and prepare you for the future.
These Are Some Of the Products We Provide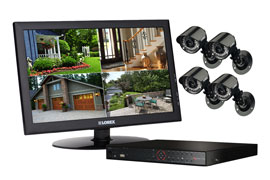 CCTV has evolved in recent years offering many options for high definition (HD) video recording. With the introduction of HD-Analog, we are now able to upgrade an existing security camera system to 1080p quality video (and above) without running new cables. For new installations, we offer IP technology which will give you the clearest video quality on the market.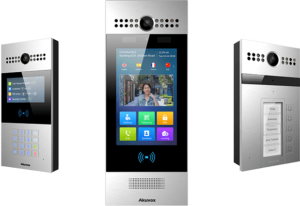 There are many intercom systems out on the market.  We offer several products based on basic criteria.  We have products that are perfect for upgrading older audio intercom systems to modern equipment with video capability.  Then, we have products that are perfect for a new installation that offers touch screen, key-less face recognition capabilities.  No matter if you have a single home or a multi tenant building, we have the right solution for you.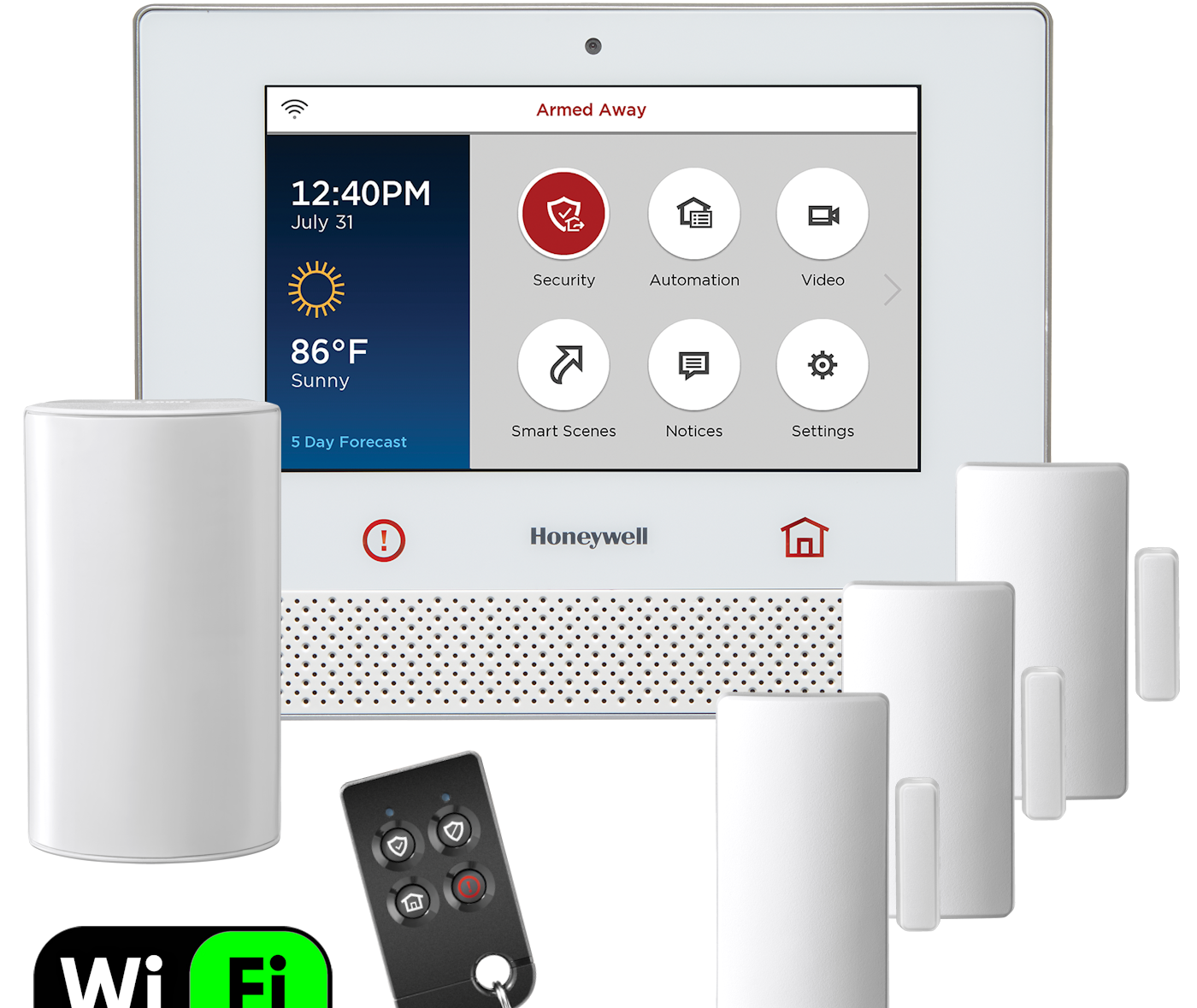 If your mobile phone does not have a million buttons on it anymore, than why should your alarm keypad.  With our touch screen security alarm solution, not only does it look better in your home or office, its much easier to use.  You now, get alerts on a mobile app with Arm and Disarm remote ability.  No more false alarms.  Our solution can detect if a door or windows is opened, if there is motion and even listen for the sound of breaking glass.  We got your covered.

Hear It From Our Customers!
Manhattan At The Time Square Hotel
I have been using Security Tech Solutions for the last 9+ years.  They are extremely knowledgeable and can get the job done efficiently, especially with commercial jobs.  You will not be let down with their performance!  There rates are simply the best!  Give them a test run and in a few days they will already feel like family!
David T.
Complex Director of Security (Parklane Hotel and Manhattan at Time Square Hotel)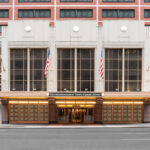 Famous Amadeus Pizza
\We've been working with Security Tech Solutions for years.  They're realiable and have always done a good job and provided wonderful service.  We always recommend them to other businesses.  Trust is an important component of the work they do, and they've worked hard to earn our trust, that's why we have a long standing business relationship with them.  We highly recommend them.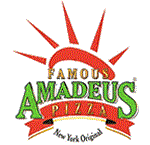 Boro Park Wash Center
I contacted Security Tech Solutions to install 11 cameras in my laundromat business.  I was looking to provide a better sense of security for my customers, especially in the evening hours.  At the same time, I wanted to have cameras installed just in case if any issues or disputes should arise.  
These guys were very professional and knowledgeable.  They suggested all the angles I should cover in my store and did a clean job.  They even helped me install an application on my iPhone so that I can view my store from anywhere.  I highly recommend these guys!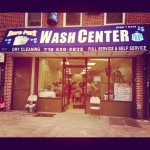 LOCATION
Brooklyn, New York 11228
We Service The Tri-State Area
© 2022 Security Tech Solutions